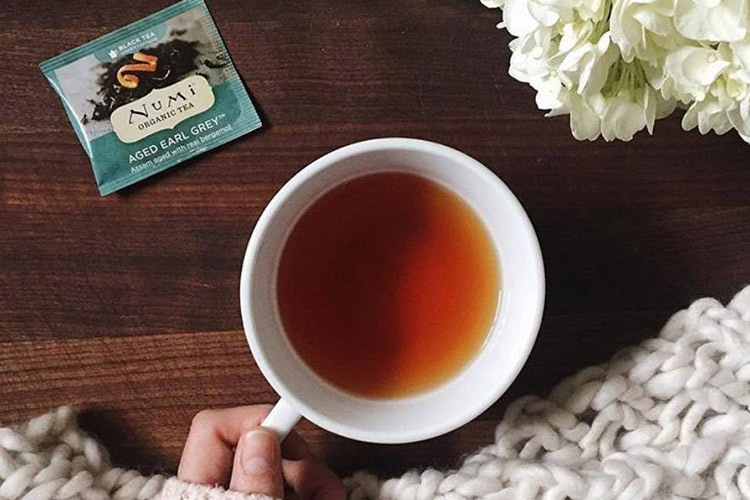 Hygge. Pronounced "hoo-gah," this Danish concept encompasses a feeling of cozy contentment, creating a warm atmosphere and enjoying the good things in life with good people. We've rounded up a few ways to show some local love and to achieve more 'hygge' in our lives.
Dress for success. Feel good and look good by dressing for the weather and in layers. Choose something comfy, weather suitable or fashion forward from our neighbors at O.N.W. by owlnwood or McMullen.
Take an early lunch. Start your day early and give in to your hunger pangs around mid-morning. Indulge in a lovely lunch at Calavera or dosa by DOSA to sustain energy for the afternoon.
Candle Comfort. The warm glow of candlelight is hygge. Light up those candles and pair with an Aged Earl Grey or Red Rooibos Mocha Latte from Numi and fuzzy blanket to complete your evening.
Cool kitchen. Splurge on a new cozy kitchen accessory that sparks joy in your home. Located in Jack London Square, Homemade is a pop-up that features a variety of products for the home including bedding, cookware, kitchen textiles, and more.
Don't work late. Work intensely during the day and clock off on time to go home and eat dinner with family and friends in the beer garden at Drakes Dealership or get cocktail cozy at Plum Bar or alaMar Kitchen & Bar.
Make comfort food. A big part of 'hygge' is indulging in what you enjoy and never denying yourself of enjoyment. Try Brown Sugar Kitchen's recipe for Fried Chicken and Waffles, plus Crisp Cornmeal Waffles and Apple Cider Syrup served alongside help, too. Eat your way to 'hygge'.
Hop on two wheels. Exercise increases levels of dopamine in your brain (the 'happy hormone'). Cycling will raise your heart rate while you enjoy some fresh air. Oakland has been deemed one of America's most bike-friendly cities. Rent a bike with FordGoBike or pick up a LimeBike scooter to explore Oakland's many neighborhoods – Bay Area Bikes can be found in two locations, in Jack London Square and Uptown.
Cozying up with a loved one for a movie – that's hygge, too. And there's nothing more hygge than sitting around with a good friend with a warm cup of Red Bay Coffee and discussing the simple and wonderful things in life.
Happy Hygge everyone.
Image credit: @angelacheatwood on Instagram