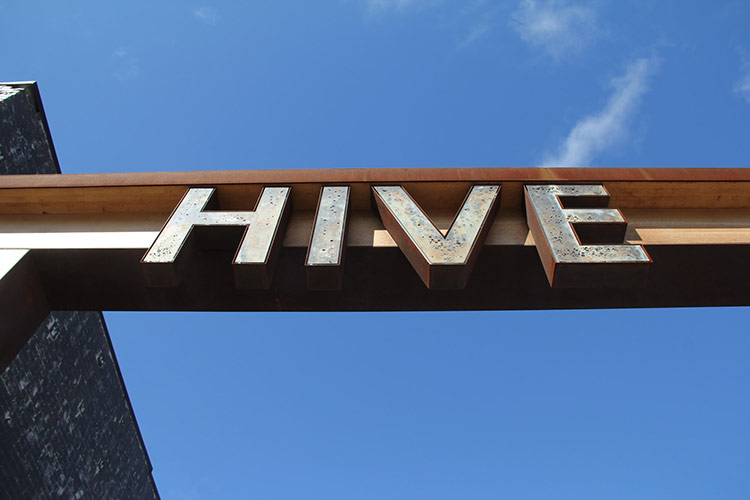 In a recent vacationidea.com article, Hive made the list of 25 Best Things to Do in Oakland, California. We completely agree; there is so much to do with a variety of restaurants, shopping and other venues to keep you happy, entertained and coming back for more.
They did a wonderful job with their summary of the neighborhood we love to call "home". From their article:
Hive Oakland is a unique mixed-use gathering place in Oakland's hip Uptown District, known for its clever specialty restaurants, holistic fitness options, and inviting co-working spaces. The local favorite dining, retail, and work space repurposes historic buildings along the district's Broadway corridor, including the former Drake's Dealership Dodge car dealer space, which has been converted into a delicious 32-tap beer garden and modern gastropub dining spot. Other dining options include Mexican restaurant Calavera, noted for its extensive mezcal and tequila lists, one of the largest and most acclaimed liquor selections of its kind in the country. Visitors can work out at the Truve wellness center or attend a wide variety of events at the Impact Hub Oakland, including events held in conjunction with the city's First Friday art and community evenings.
Other nearby venues, including Fox Theatre, Lake Merritt and Hopscotch all received a shout out as well.
So get out and experience all that Hive Oakland has to offer.